Special Immigrant Juvenile Status
Special Immigrant Juvenile Status
Charleston, SC Immigration Attorney Here to Protect Your Rights. 
What is special immigrant juvenile status? Also known as SIJ status, this program enables children who are not citizens of the United States to find shelter if they have been subject to certain circumstances.
Those have been victims of the following may be eligible:
Abuse
Abandonment
Neglect
Our team at Strang Immigration Law can represent you and answer your questions about immigration and residency, including immigration for special immigrant juveniles. Our attorneys are known for dedicated representation and caring advocacy. We believe in personal representation and take an attentive, driven approach to advocacy. Let us answer your questions about the SIJ program and how to apply using Form I-360, Petition for Amerasian, Widow(er), or Special Immigrant.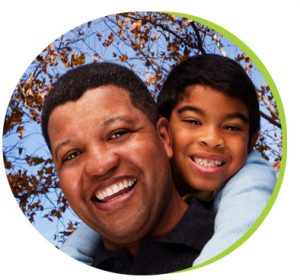 Take Action: Contact Strang Immigration Law Today!
Strang Immigration Law focuses on communication, consistency, and clarity. If you have questions about the Special Immigration Juvenile Program, contact our Charleston office. Our immigration lawyers are experienced and knowledgeable, with years of practice in navigating the complexities of the U.S. immigration system.
Call Strang Immigration Law for a consultation. Call today to speak with a caring representative about your special immigrant juveniles case. Our office location is conveniently located in Charleston, SC (843) 640-0070 to better serve you.