Removal Defense
Charleston Immigration Removal Defense Lawyers
At Strang Immigration Law, we represent individuals facing tough immigration cases. Our office is passionate about what we do and dedicated to serving our clients with excellence in the area of immigration law. If you or a loved one is in immediate danger of deportation and removal, we urge you to speak with a Charleston deportation defense attorney from our office as soon as possible. Our team can speak with you about your options and tell you more about your options and explain any eligibility for release from removal to include: asylum, Cancellation of Removal, special immigrant juvenile status, or others.
Deportation, or the threat of deportation, is a scary situation. Your whole life can be turned upside down with just one wrong action-even if you are a lawful permanent resident with a green card.
Some causes for deportation actions include:
Unlawful presence in the United States
Violating conditions of your visa
Overstaying a valid Visa
Being charged with a traffic violation
Being charged with a crime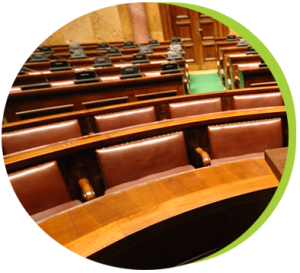 We Can Help You Stop a Deportation Action
Deportation can be devastating. That's why calling a Charleston immigration lawyer who knows how to fight for you-and doing so quickly-is so important. If you or a loved one have an order of removal issued by ICE or an immigration judge, you may be eligible for a Stay of Removal or your case my warrant a request to reopen your removal proceedings. Eligibility criteria could vary. Please contact our office if you have an order of removal and would like to discuss your options.
Call Strang Immigration Law for a consultation. Call today to speak with a caring representative about your removal defense case. Our office location is conveniently located in Charleston, SC (843) 640-0070 to better serve you.